3D Scanning Services - Custom Services
We specialize in providing high quality 3D Scanning service, either using a handheld, iPad driven 3D Scanner or using Photogrammetry.
3D Scanning Services: using a Structure Sensor Pro

Photogrammetry: taking multiple photos and using specialized software to process

Clean and up and prep of digital files: for 3D printing, prototyping, digital assets for Augmented Reality.
Handheld iPad Connected 3D Scanner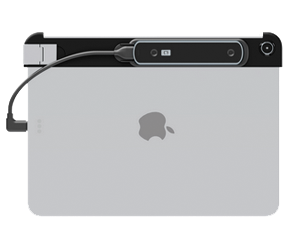 With best-in-class performance, improved unit-to-unit and scan-to-scan consistency, and the reliability your project needs, Structure Sensor Pro is built from the ground up for demanding healthcare environments.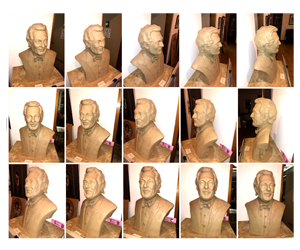 Photogrammetry, also known as SFM or Structyre From Motion, is a process that estimates 3D coordinates of surface points using multiples pictures from different angles.  We use Meshlab and Colmap
Start a Quote - 3D Services
[Please fill out the form below to get started]
Other Services and Products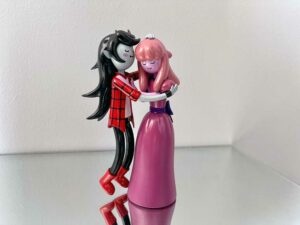 Learn more about our custom character creation services; we do custom 3D modeling in Blender and ZBrush.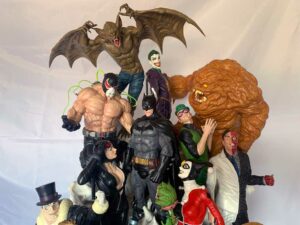 Learn more professional painting services for 3D prints. Premium finishing and spectacular results