Melo3D Plus : Custom Built 3D Printer + AI
Premium FDM 3D Printer with Artificial Intelligence - webcam monitoring
Premium Custom Built 3D Printer 
E3D Hemera paired with Nozzle X for outstanding performance
32bit board running latest Marlin firmware
TMC 2209 stepper drivers for silent and efficient operation
Aluminum heated bed with glass surface and PEI sheet.
Huge printing volume: 300mm x 300mm x 350mm
IGUS bearings for precise movements
Artificial Intelligence built-in
Raspberry Pi running OctoPrint
3D print monitoring with The Spaghetti Detective
Monitor your 3D printer remotely via webcam 
5″ touchscreen LCD running OctoDash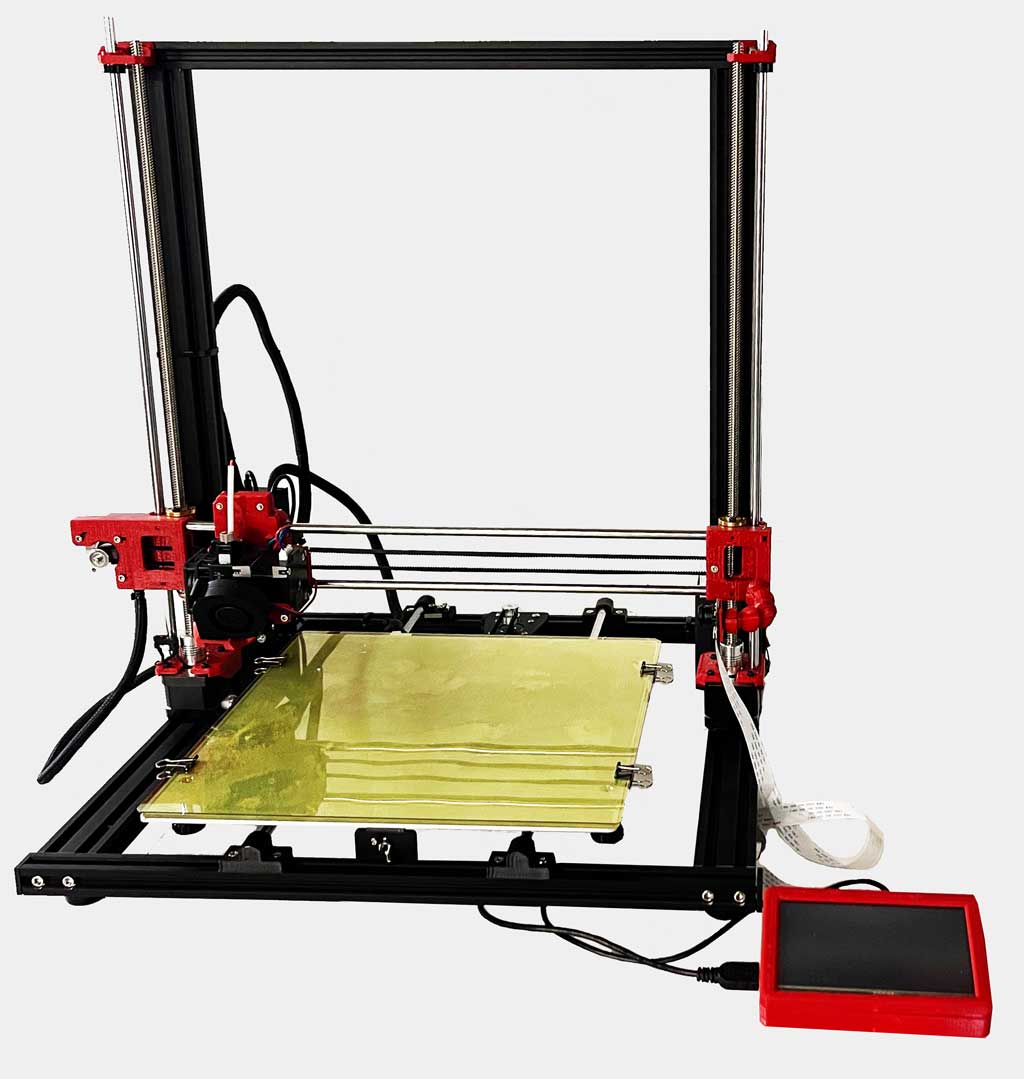 Print any standard 1.75mm filament. The E3D Hermera extruder paired with a Nozzle X prints PLA and PETG beautifully, but also crews through abrasives and flexible filaments suchs as TPU
Melo3D Plus + AI: Full Specifications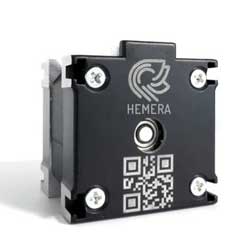 E3D Hemera
Highly Responsive Direct Drive Extrusion System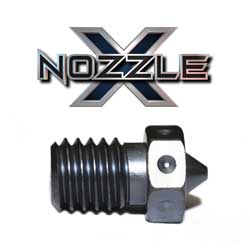 Nozzle X 
Workhorse nozzle with a lifetime replacement guarantee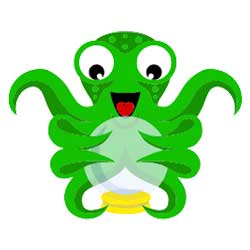 OctoPrint
Snappy web interface with remote control and monitoring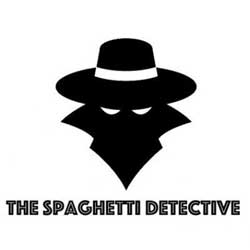 The Spaguetti Detective
Remote Monitoring with Artificial Intelligence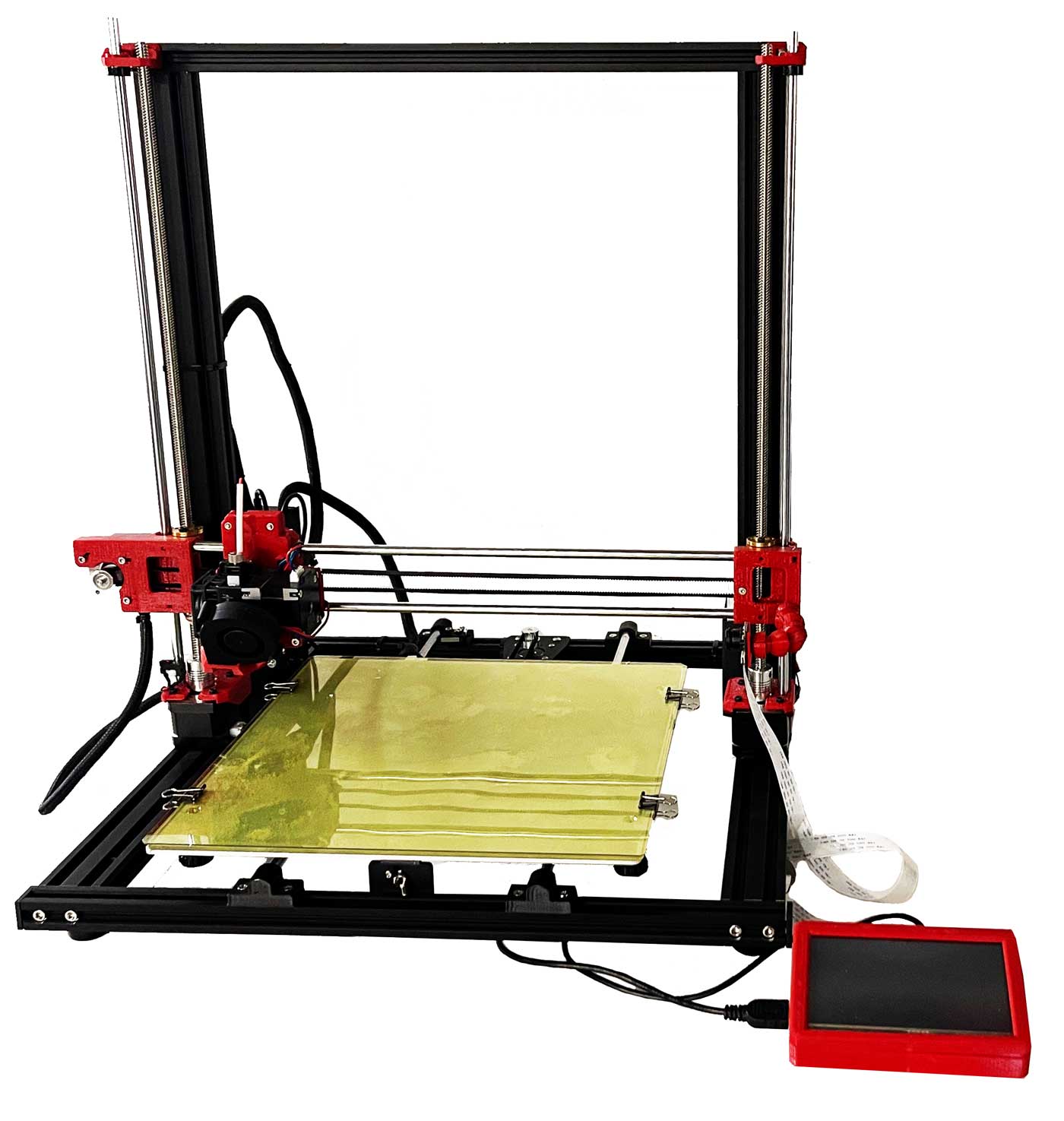 Extruder: E3D Hemera Direct Drive. A compact, dual-drive extrusion system which combines the V6 HotEnd with an all-new filament drive to form a highly responsive direct drive extrusion system – providing unrivalled performance with flexible filaments.
Hemera constrains your filament like no other HotEnd/Extruder combination. This makes flexible filaments such as TPU considerably easier to print with, and dramatically increases the responsiveness when using standard materials like PLA or PETG.
Nozzle X by E3D: Can carry heat loads of up to 450°C, and can withstand printing with abrasive filament of any kind. The new 'polyphobic' coating on Nozzle X helps optimize your filament flow, giving you smoother 3D prints from top to bottom. E3D is so confident in Nozzle X, if you manage to wear it out, they will replace it free of charge.
Octoprint running on a Raspberry Pi with a 5″ touch screen, running OctoDash as the UI, all preconfigured on a 32gb microSD card. Artificial intelligence and remote monitoring via The Spaguetti Detective and a Rasberry Pi Webcam on a flex cable.
Base machine is ANET A8 Plus with the following hardware upgrades:
IGUS bearings thoughout the machine 

ULTEM 1000 grade PEI printing surface

PETG hardware modifications

Huge print volume: 300 x 300 x 350mm

32-Bit board running latest Marlin firmware

TMC2209 Stepper Drivers for efficient, silent operation

110/220v operation to 24V DC
Remote Monitoring
Let the AI-driven The Spaghetti Detective keep an eye out for common print failures and just keep tabs on your 3D printer, from anywhere, using a broswer or phone app.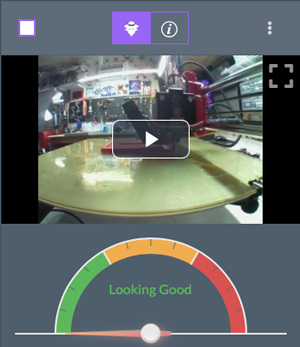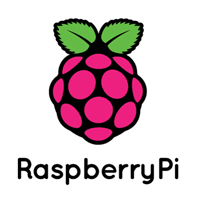 Raspberry Pi
Featuring 5″ touch screen LCD and webcam on a long flexi-cable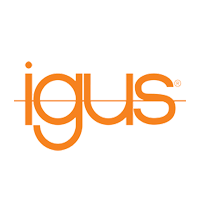 IGUS Bearings
Drylin Polymer LM8UU bearings, made in the USA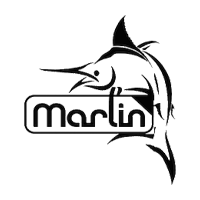 Marlin 32 Bit Firmware
Running on the latest 32-bit version of Marlin firmware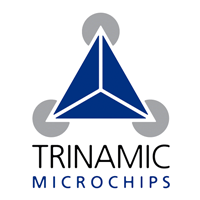 TMC 2209 Stepper Drivers
Industry-proven silent and efficient stepper drivers from Trinamic
Purchase Information: Lead Time 3 weeks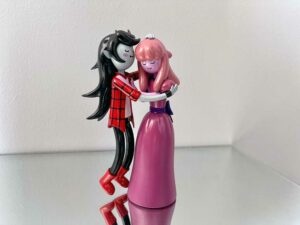 Learn more about our custom character creation services; we do custom 3D modeling in Blender and ZBrush.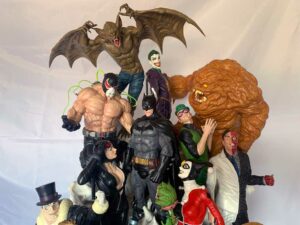 Learn more professional painting services for 3D prints. Premium finishing and spectacular results