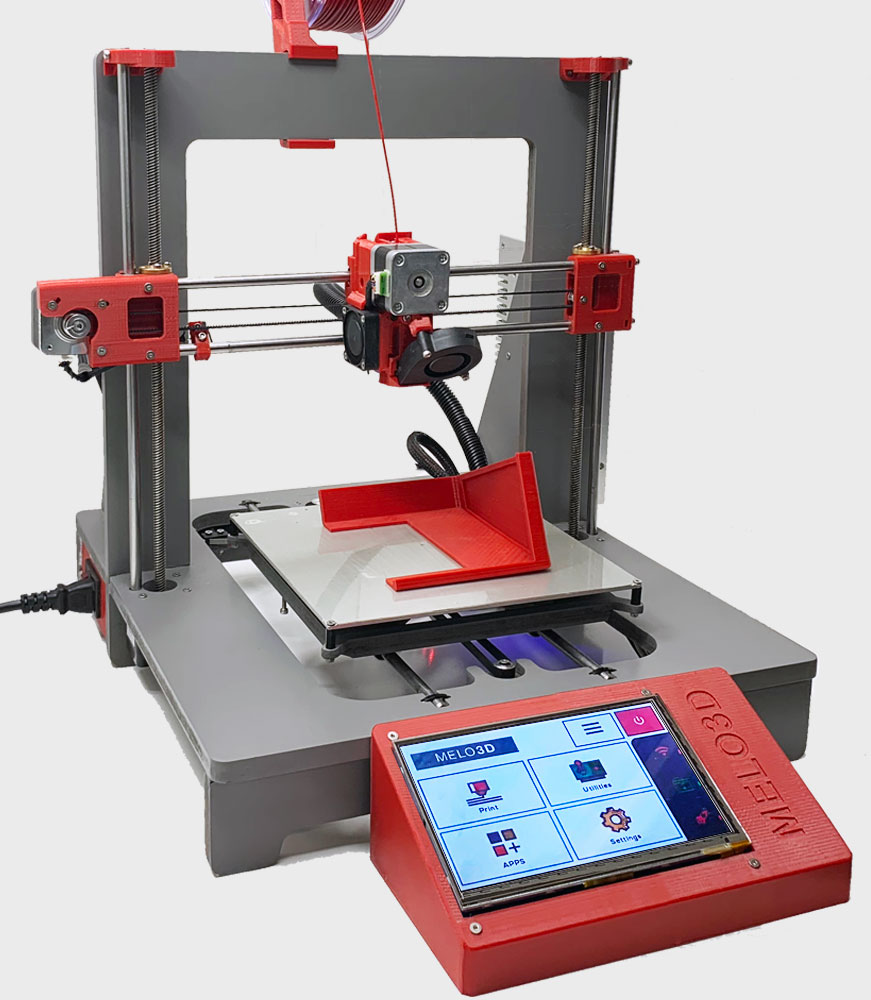 Melo3D: Premium 3D Printer
Fully assembled & ready-to-print 3D printer, derived from the award-winning Original Prusa i3 Mk3S.
Quick Specifications:
Prusa i3 Mk3S derivative & 100 % Compatible
Original E3D V6 Hot End
7″ Touchscreen + Raspberry 3 Pi
WiFi & Cloud Capable featuring AstroPrint
1-on-1 training: learn with a real person how to use and maintain your printer, along with 3D design basics.
1 year warranty + local tech support
Assembled with love in California
Price: US$999
Custom Make + Design Services
Looking to have something 3D professionally printed? Perhaps you have an idea for a design and need a tangible prototype? 
We specialize in:
3D Prints: any material [PLA, PETG, ABS, BronzeFill,  WoodFill, etc…]
3D Scanning via Photogrametry 
Custom model design: 3D modelling & CAD services
Fast shipping and friendly customer service.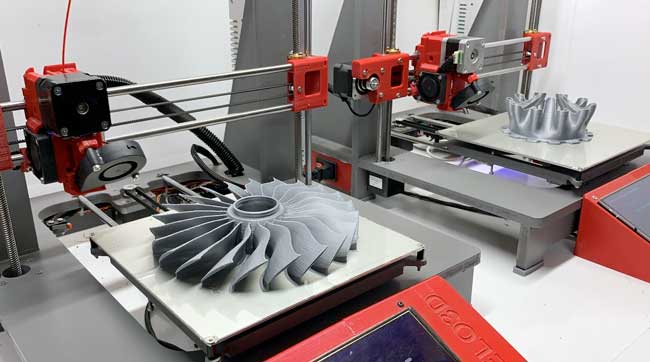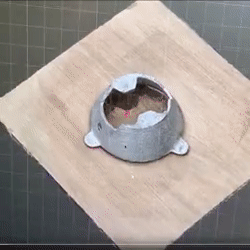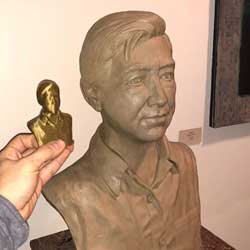 Flexibles, Transparents, etc.