3D Modeling - 3D Printing, Scanning & Design - Premium Finish
Premium Custom 3D Printer with Artificial Intelligence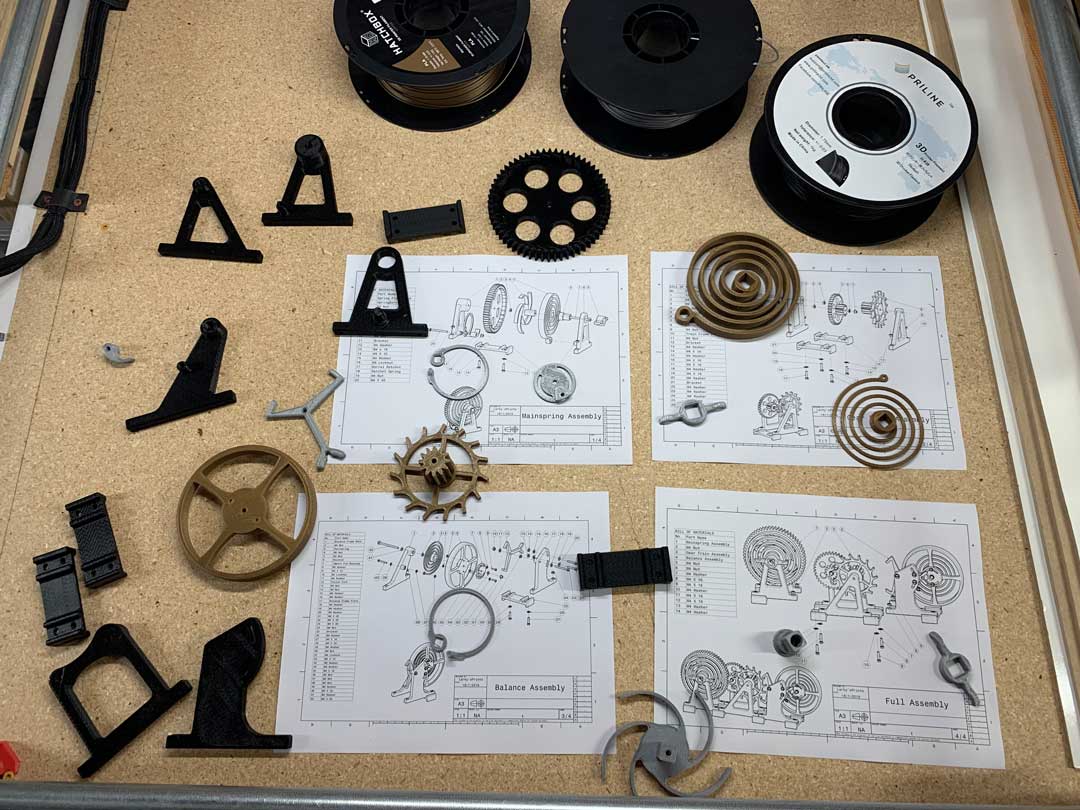 Custom Make Services
Custom CAD design services
3D Scanning Service
3D Printing: Get an instant quote!
Prototypes and Mechanical Assemblies
Printing Exotic Materials such as Flexibles, transparents, woodfill, etc.
3D Print & Make Samples: Projects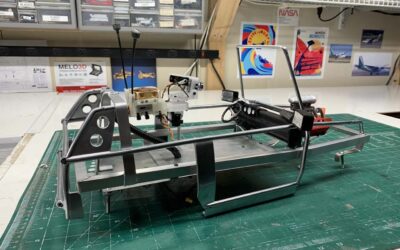 Custom Make Project: FPV R/C Truck chassis mod. 3D printed Pan and tilt featuring DJI FPV Air Unit Custom fabrication of aluminum and bronze frame; brazing, i.e. welding of new frame structure 3D Printed and painted motor, featuring spinning...
read more