These are some pictures of the process of 3D modeling an Orc, just as a client requiered, starting with the notes.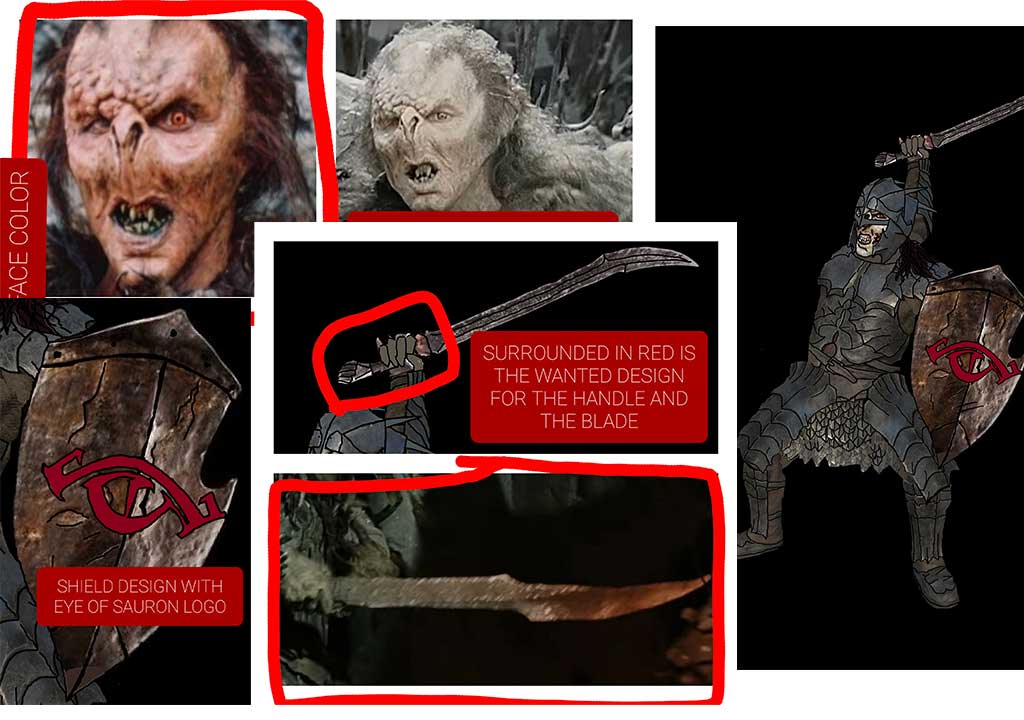 We continued the rough draft in Blender. Note how the armor and other pieces haven't been positioned at this point. The texturing hasn't been done at this point either.
Here the model has been positioned and posed, but still need textures.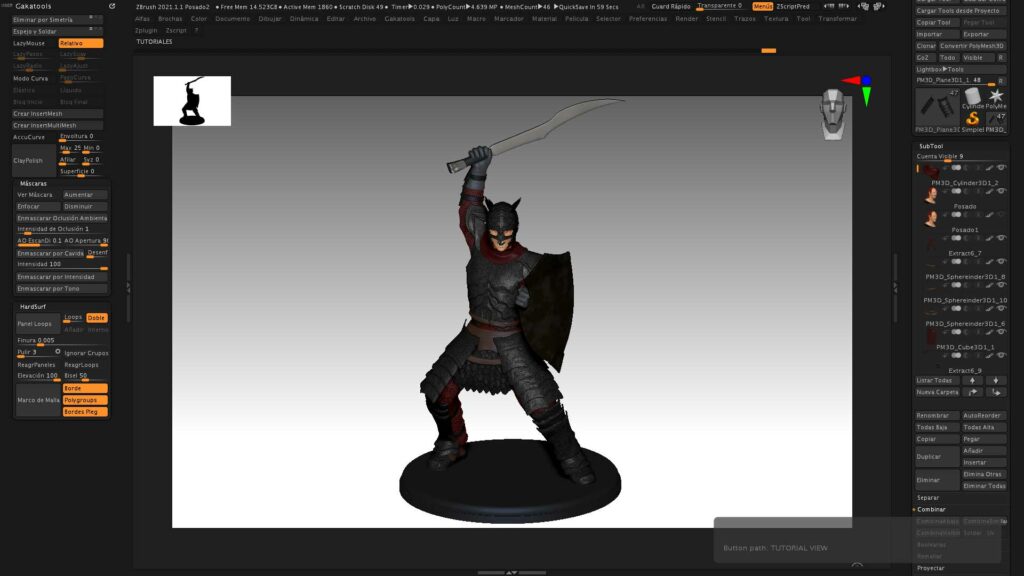 Here is the final result of the modeling, with all layers and textures applied. Stay tuned for a video!