Custom 3D Services: Custom Make, 3D Print & 3D Scanning
Los Angeles based, shipping worldwide.
Tell us your idea and we'll make it reality!
We offer the following services:
3D Modeling: CAD – Prototyping & Design
Custom Fabrication, electronics and wiring
3D Scanning Services, handheld iPad Scanner & Photogrammetry
Giant Format 3D Printing & Custom Finishing
Functional prototypes and mechanical assemblies
3D Printing of specialized filaments; nylon, woodfill, carbon fiber, flexible filaments (TPU), etc.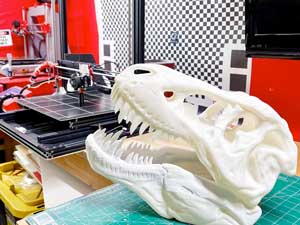 Giant format 3D printing, featuring Melo3D XL, a fast, large-format 3D printer. 420mm x 420mm x 450mm. (16 in x 16 in x 17 in).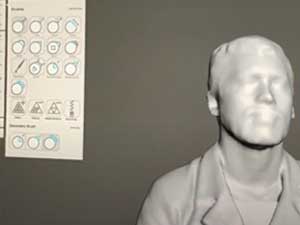 Start a Quote - 3D Services
[Please fill out the form below to get started]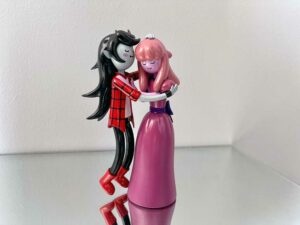 Learn more about our custom character creation services; we do custom 3D modeling in Blender and ZBrush.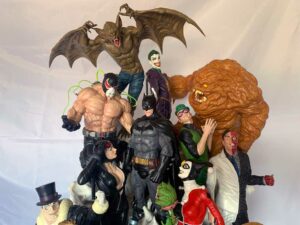 Learn more professional painting services for 3D prints. Premium finishing and spectacular results